Let's get in touch.
If you have any questions, please feel free to drop us a line. We'll get back to you as soon as we can. That's a promise!.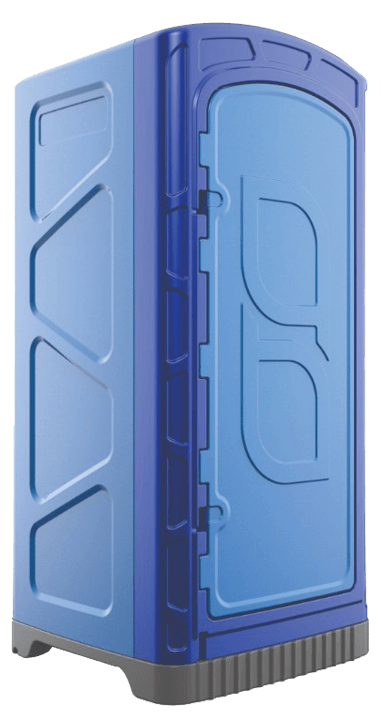 Re-Leaf
Portable Toilets
A tough portable toilet cabin made out of high-quality raw materials, designed for a long life cycle.
Specifications
Portable toilets are suitable for mounting on the ready-made platform/ plain ground.
Overall size: 1100mm(w)*1100(B)*2340mm (H)
Weight: 80kg
Material: Polyethylene.
Certification: Supplied products are inspected & certified by ISO 18436 qualified engineers. Our Factory is ISO 9001-2015 certified.
Options
a) Mains connected type
To be pe connected to external treatment tanks. Available in Indian toilets, western ceramics fitted toilets, urinal cabins, shower cabins, etc.
b) Chemical toilets
Available in Indian and western inbuilt tanks.